What you will learn.
In this course you will learn how to dial in great guitar tone through an amp sim pedal. This course is not just to show you how to navigate these specific pedals, but it is meant to teach you a way of thinking when approaching any kind of amp. Whether a real tube amp or a simulator, these concepts apply. Kenyon covers his greatest tips and tricks for getting consistent results with your guitar tone.
Your Teacher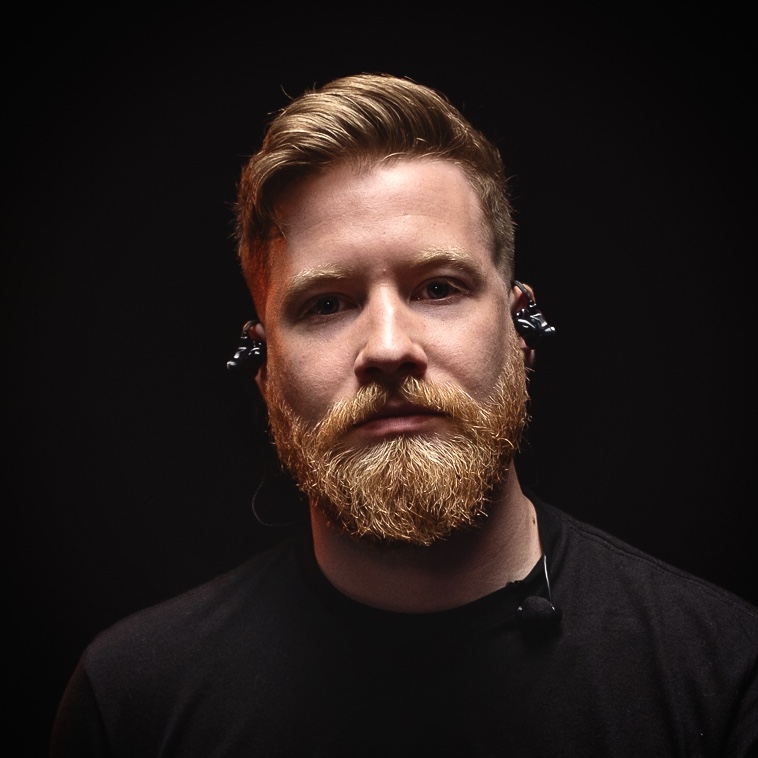 Kenyon Reed is originally from a small town called Denison, Texas. He moved to Redding, California in 2012 where he attended Bethel Church and their school of ministry. After three years of living there and being a part of the school, he joined the church's worship team as a worship leader and electric guitar player. Originally worship leading was his primary focus and electric guitar was a weaker ability of his. But he felt more drawn to focus only on electric guitar. Since then, he has grown a lot in his tone and playing style. He began traveling with Bethel Music around 2018 and quickly learned to adapt with backline amps and increased his knowledge and experience through these trips and his many years playing at Bethel Church.
We don't want you to miss this.
This class is included with an All-Access Subscription! By joining, you get access to this class & more just like them. We didn't want you to miss out on saving money and accessing all of our content!