What you will learn.
In this class, Mathew dives in to different ways to shape bass tone for the best live result in both studio and live environments. He explores how bass tone is affected by strings, amps, pedals, and playing styles. Your sessions will improve in no time with these practical steps towards getting better tone.
Your Teacher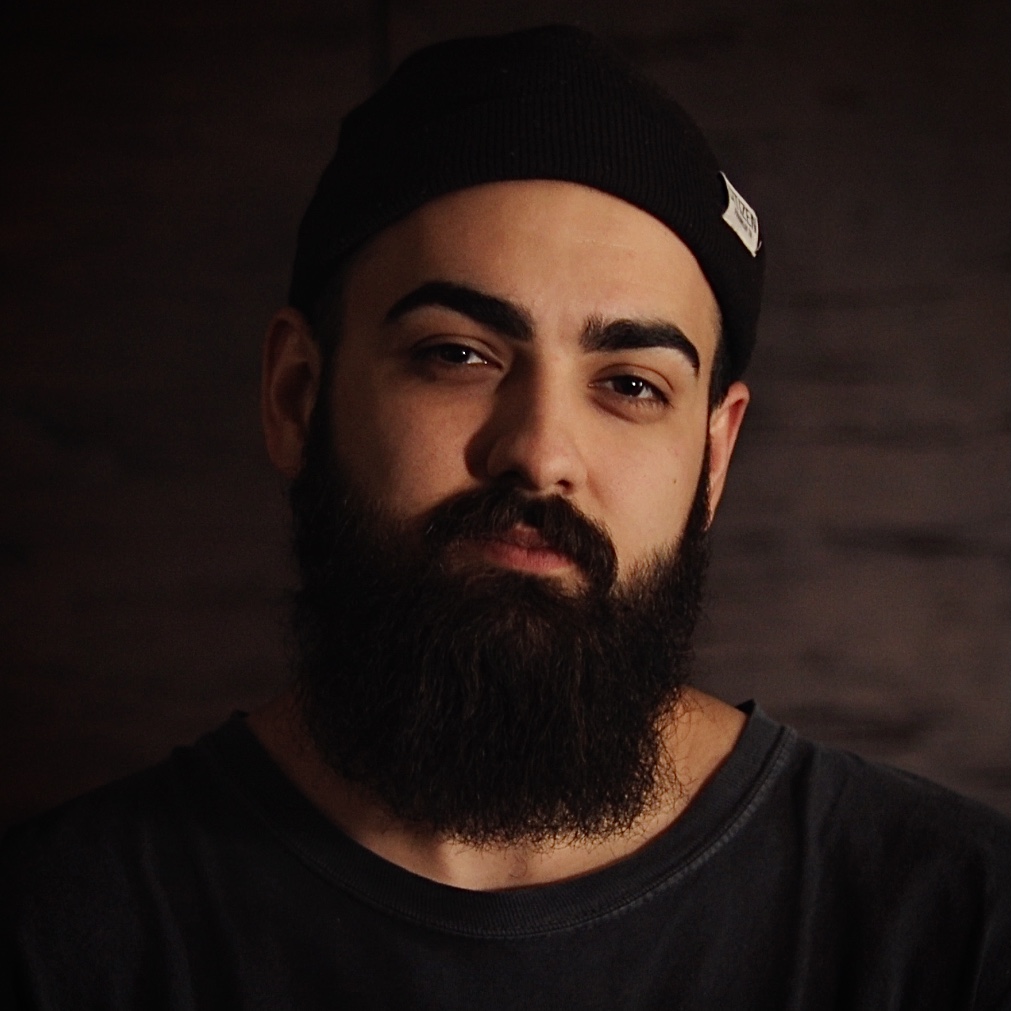 Mathew is a session bassist having worked on record projects with Bethel Music as well as playing live at Bethel Church.
We don't want you to miss this.
This class is included with an All-Access Subscription! By joining, you get access to this class & more just like them. We didn't want you to miss out on saving money and accessing all of our content!