What you will learn.
In this series, Austin Fray takes us deep into the world of sound design. He will walk you through his step by step process on building and creating a music soundtrack for a commercial he previously recorded. He talks about starting the idea, laying out the session, creating hit points, getting inspired, eq, sound design and many other great tips for working with a movie or commercial.
Your Teacher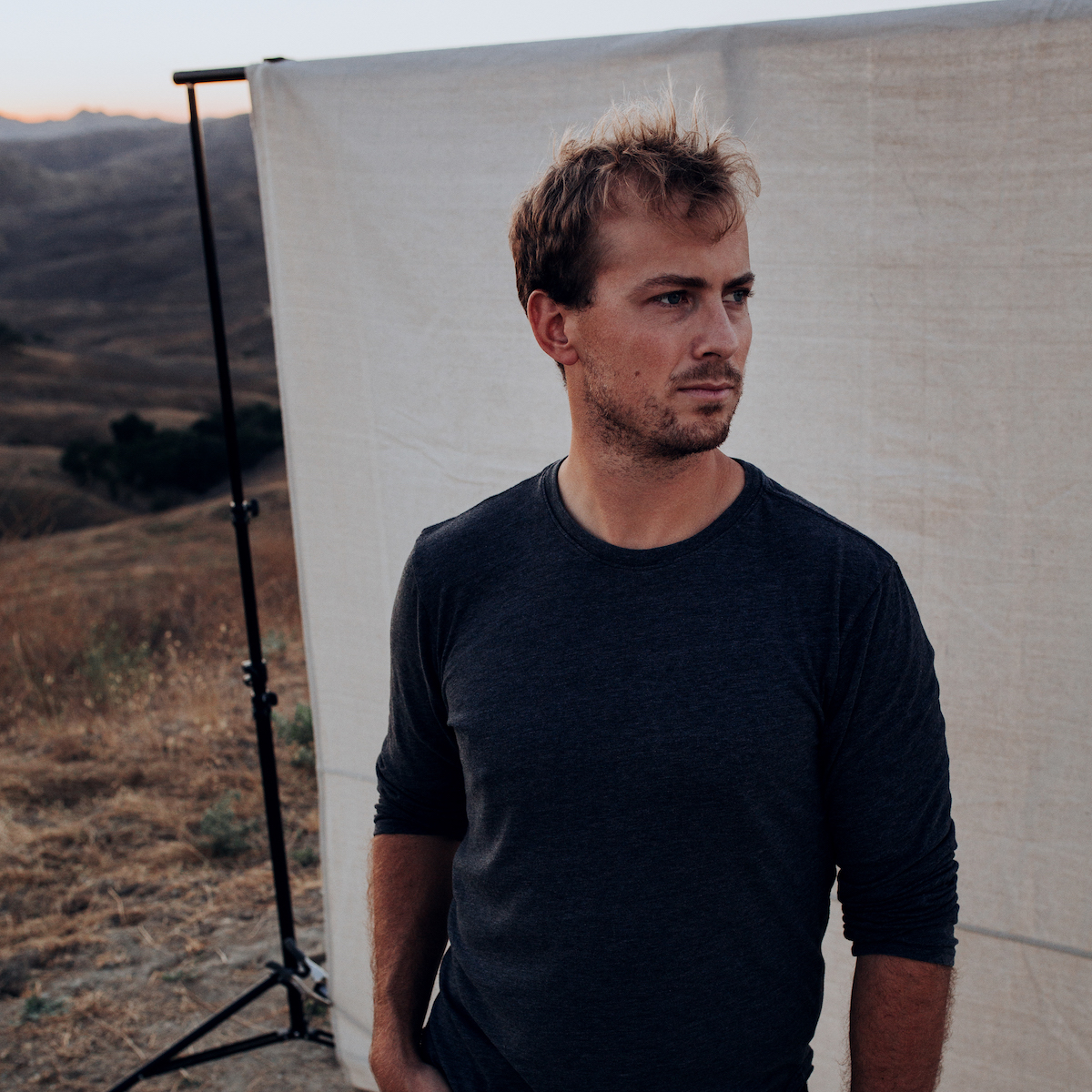 Austin Fray is an American composer and music producer known for creating sweeping, emotive scores for film, documentary, television, and promotional material. Austin mixes his small town Tennessee roots of folk, jazz, and church music with a deep love for the orchestra, electronic, and minimal ambient post rock styles. In his down time, he can be found at the beach, on a trail, or enjoying a pint with a friend. Austin began his career composing music for film trailers before moving to Los Angeles where he was recruited onto the composer roster of Emmy and BAFTA nominated Bleeding Fingers Music, Hans Zimmer's scoring collective, where he worked until 2019. During this time he had the privilege of co-composing the score for PBS's Nature: Super Cats, nominated for a Documentary and News Emmy for Outstanding Music and Sound. In 2017, Austin was tasked with scoring the season 29 premiere and eleven subsequent episodes of Fox's iconic The Simpsons. In 2018, Austin scored H Collective's The Parts You Lose directed by Christopher Cantwell and starring Aaron Paul. His music has been performed in concert halls all over the world as part of Symphony for Our World, National Geographic's live orchestra to picture experience. Austin has provided additional music for Mark Isham on Disney's Togo, The Nevers HBO, and the Godfather of Harlem EPIX. Recently Austin has been able to provide score for the Las Vegas Raiders stadium tour and an arrangement of "Imagine" by John Lennon alongside Hans Zimmer for the 2020 TokyoOlympics.
We don't want you to miss this.
This class is included with an All-Access Subscription! By joining, you get access to this class & more just like them. We didn't want you to miss out on saving money and accessing all of our content!