What you will learn.
In this class, you will learn how to shape your electric guitar tone, including working with pedals and micing amps. Kenyon gives his best practices on the gear he uses in both live and studio environments.
Your Teacher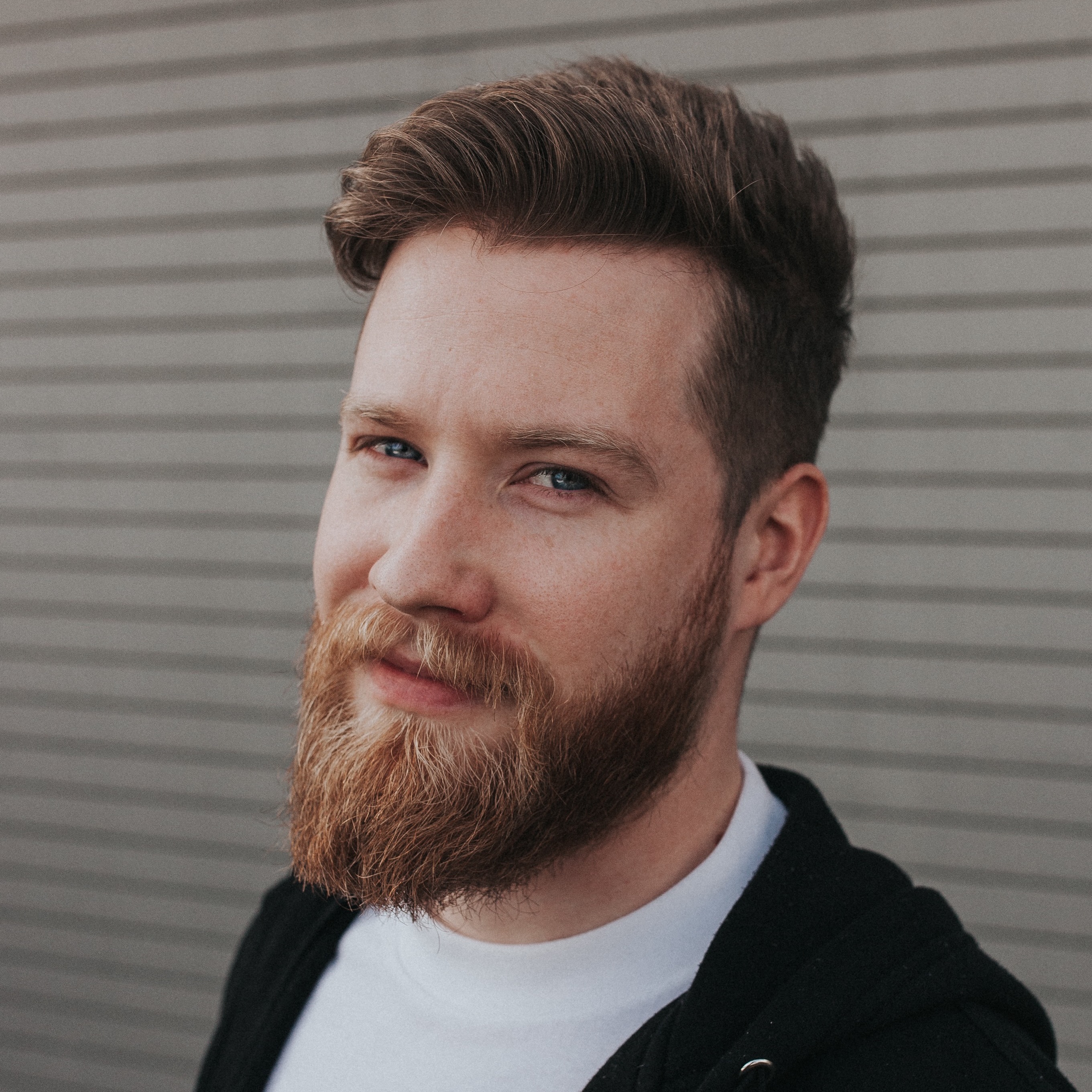 Kenyon Reed is originally from a small town called Denison, Texas. He moved to Redding, California in 2012 where he attended Bethel Church and their school of ministry. After three years of living there and being a part of the school, he joined the church's worship team as a worship leader and electric guitar player. Originally worship leading was his primary focus and electric guitar was a weaker ability of his. But some years back he felt more drawn to just focusing on electric guitar and got down to the nitty-gritty of it. Since then, he grew a lot in his tone and playing style. He began traveling with Bethel Music around 2018 and has since gone on many itinerate trips and a tour. He quickly learned how to adapt with backline amps and increased his knowledge and experience through these trips. All of this has lead to the teaching series he brings to you now. He hopes that it can help jump start you in your learning experience or maybe help you define certain advanced tips with tone.
We don't want you to miss this.
This class is included with an All-Access Subscription! By joining, you get access to this class & more just like them. We didn't want you to miss out on saving money and accessing all of our content!