What you will learn.
In this class, you will take a look at how scoring is created for film and television as Austin walks through a previous session layer by layer. You will learn the fundamental elements of scoring and creative ways to approach the process.
Your Teacher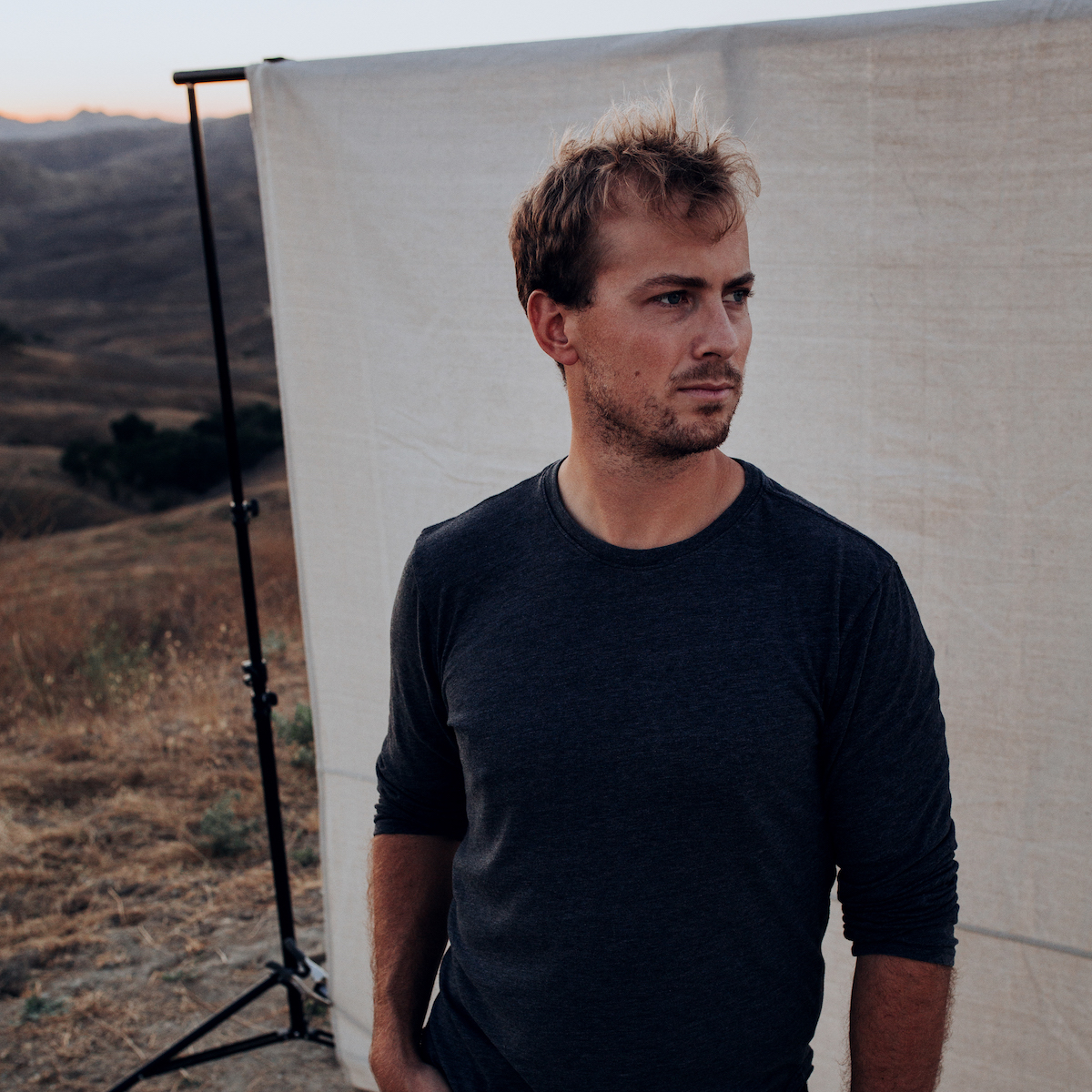 Austin Fray is currently a full time staff composer for Bleeding Fingers Custom Music Shop in Santa Monica, CA.
We don't want you to miss this.
This class is included with an All-Access Subscription! By joining, you get access to this class & more just like them. We didn't want you to miss out on saving money and accessing all of our content!