What you will learn.
In this course you will learn the basics in live streaming, but also the process, the questions and the approach when approaching your new online media ministry as well as tips on how to navigate that process.
Your Teacher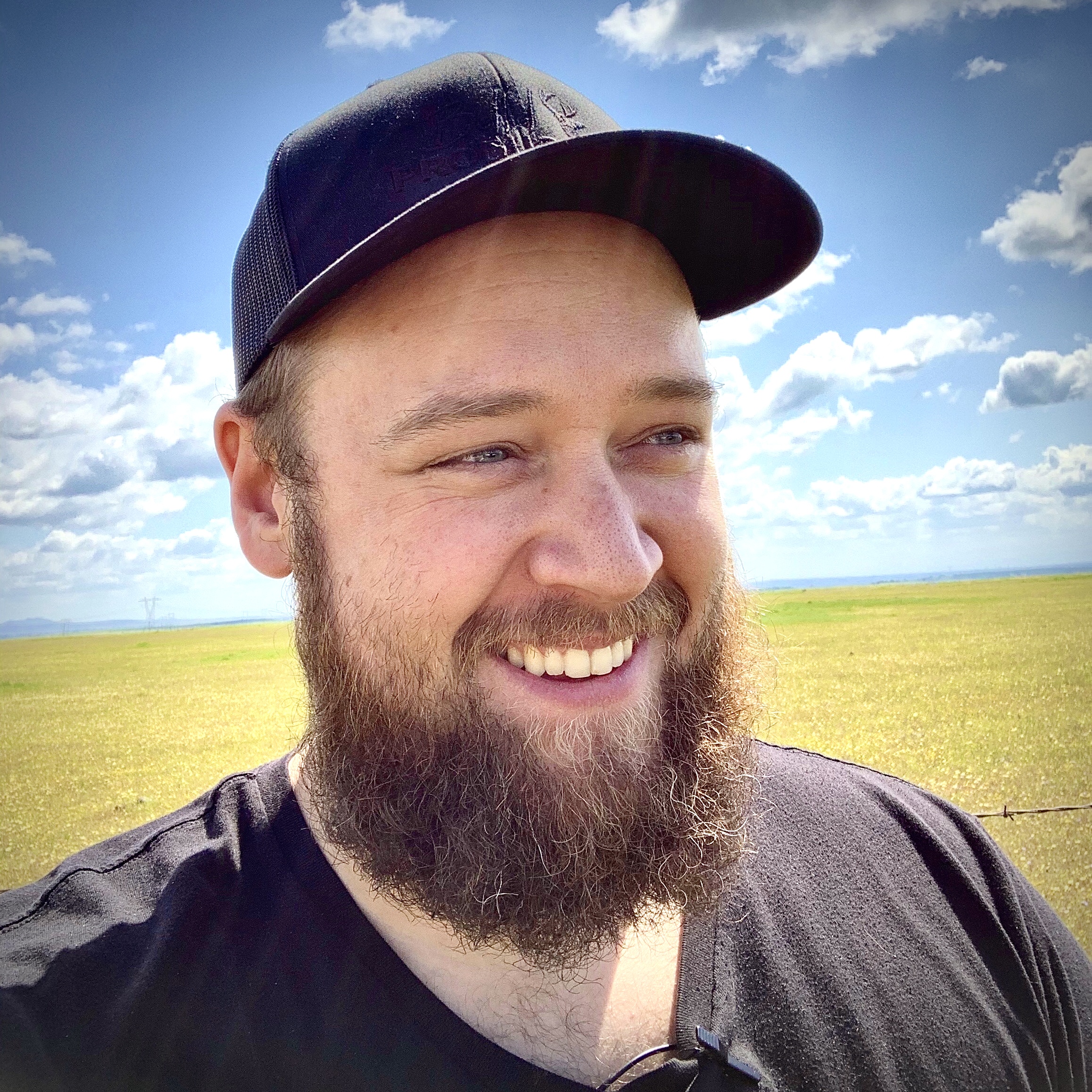 Jesse Maitland is a leader in using technology to build your personal, professional or organizations impact and influence with media. Jesse has worked in broadcasting in television and online creating real impact for millions of people by partnering with his clients to discover and strategize their true passions and purpose. With 20+ years experience working with ministries like Bethel Church, Jesus Culture, Brilliant TV and dozens of others, his greatest joy is helping his clients to discover the bigger purpose and monetizing it for the greatest possible impact. He's always asking questions, inspiring, educating and building your message, confidence and refining your strategy.
We don't want you to miss this.
This class is included with an All-Access Subscription! By joining, you get access to this class & more just like them. We didn't want you to miss out on saving money and accessing all of our content!