What you will learn.
The aim of this course is to give any musician from beginner to advanced a very practical and inspiring check list template in how to best come prepared for any church service or gig that may come their way. The material covered is pulling from decades of live playing, music directing, recording, and teaching; and are the most common things I consistently see overlooked by musicians. My hope is this gives you hands on tools so you can feel confident and play at the top of your skill every time you play with a band.
Your Teacher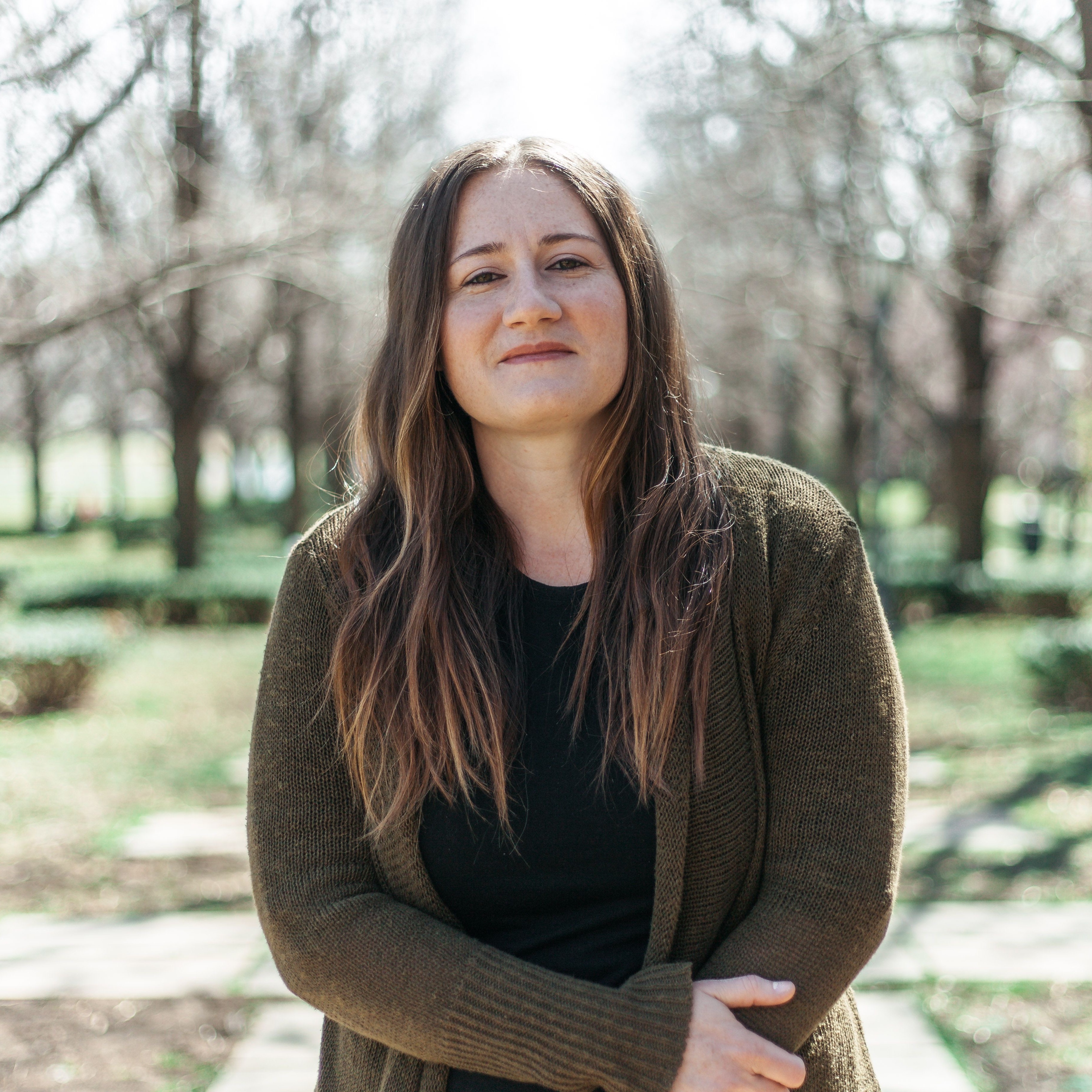 Cassie Campbell is a seasoned musician, having played bass for over 25 years. She studied upright bass classically, receiving her bachelor's degree in Music Education; and afterwards studied elec bass privately for 2 years under Abraham Laboriel Sr. while living in LA. She has had the great privilege of playing, band leading, and recording with artists such as: Steffany Gretzinger, Jeremy Riddle, Misty Edwards, Amanda Lindsey Cook, Cory Asbury, Jonathan & Melissa Helser, Jaye Thomas, Lindy Cofer, Elyssa Smith, Jon Thurlow, Jess Ray, Laura Hackett Park, and Jason Upton.
We don't want you to miss this.
This class is included with an All-Access Subscription! By joining, you get access to this class & more just like them. We didn't want you to miss out on saving money and accessing all of our content!