What you will learn.
In this course you will learn the fundamentals of Show Automation and how to use automation to help your show run smoother and look more professional than ever before. Imagine pushing one button and lighting, video playback, and audio all follow your cue automatically! You will also learn the basics about adding lighting cues inside Ableton, and control all aspects of Super Rack automatically during a show, so you can focus on mixing or leading your team while the system takes care of the small technical details for you.
Your Teacher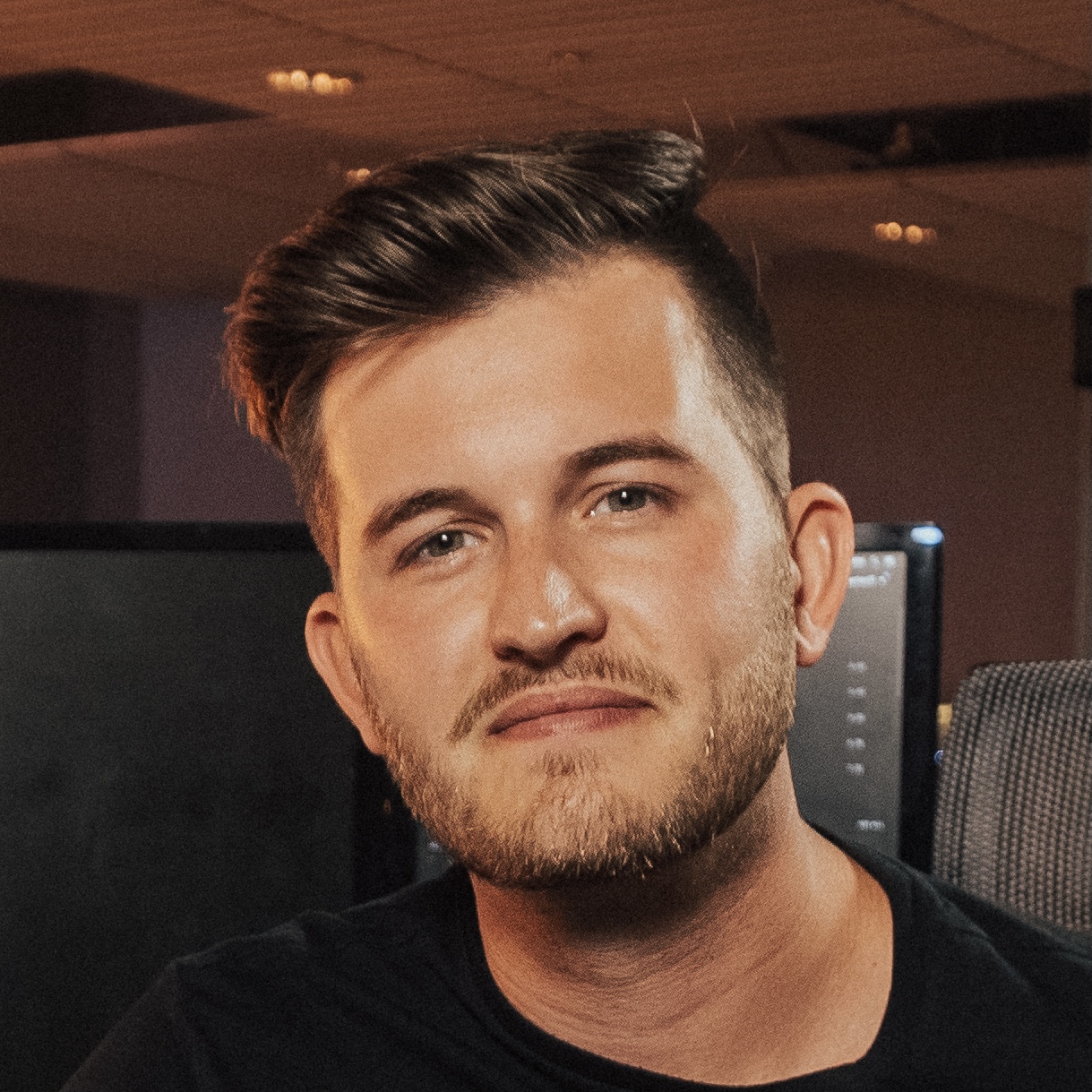 Chris Leigh is a Show Designer and FOH Engineer out of Denver Colorado. He loves mixing & design and teaching others what he has learned through the years.
We don't want you to miss this.
This class is included with an All-Access Subscription! By joining, you get access to this class & more just like them. We didn't want you to miss out on saving money and accessing all of our content!